Easy and convenient access to answers
Knowledge Management Platform
Establish the relevant knowledge needed in the organization, systematically classify and tag it, and create a fully functional knowledge base. Preserve various related information, knowledge, and experiences generated during the operation of the enterprise.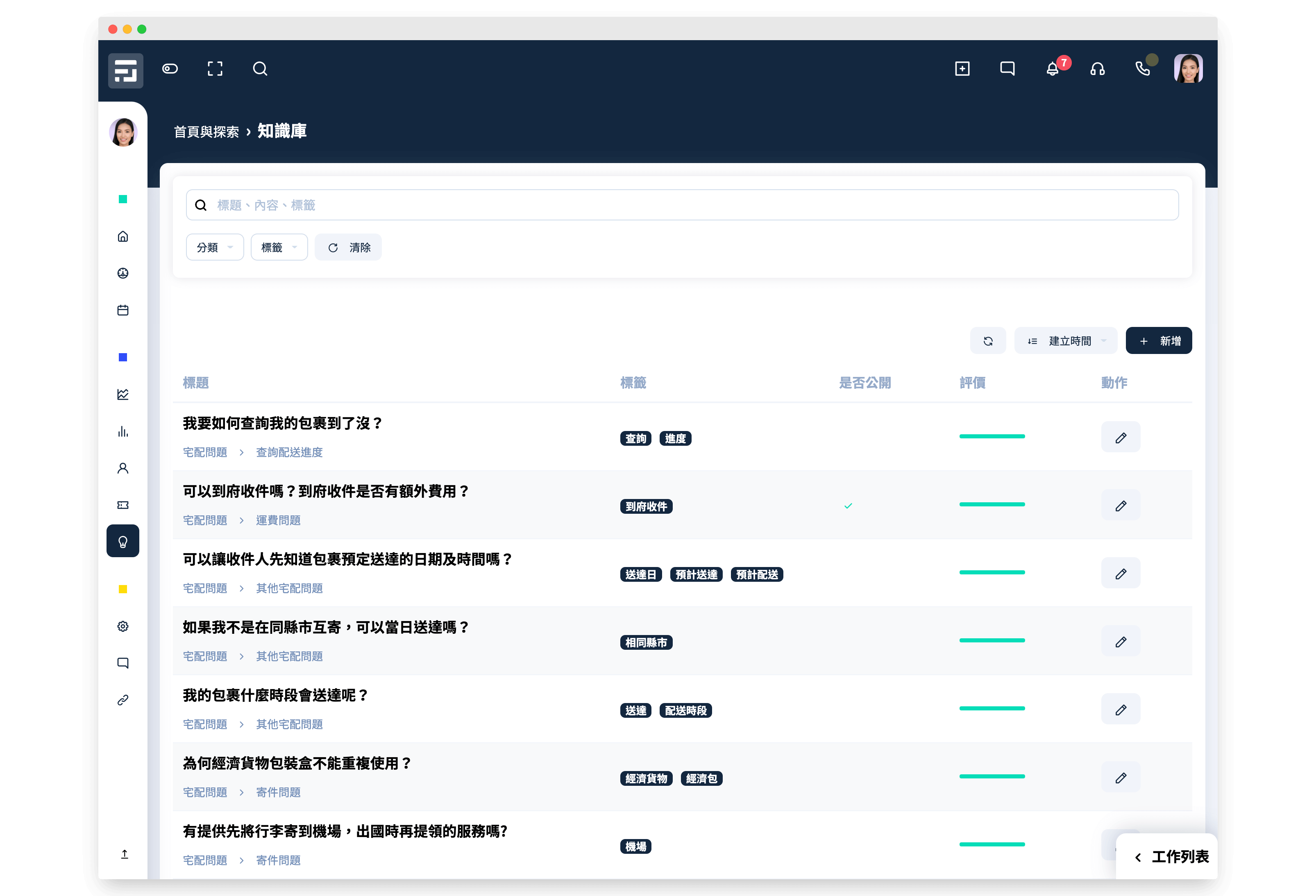 Sometimes, relax a bit.
Solve your service issues.

Information Statistics
Whether it is helpful, or its popularity, the interface is clear at a glance, helping your organization understand what needs to be improved and what is lacking.

Custom categories
categories helps customer service staff and customers quickly find what they need, in order to provide faster and more effective self-service.

Custom Tags
Tags not only assist users in obtaining what they need, but also allow chatbots to judge the importance of related articles, and answer customer questions in an efficient manner.

Quick Response
Once a customer response is received, it will immediately begin to judge and analyze to provide an efficient response.

Master Trends
Always get the most popular and highly rated knowledge in the knowledge base, and provide customer suggestions.

Switch Anytime
With keyword correspondence, you can switch to live customer service at any time, solve complex problems that chatbots cannot respond to, and help build better customer relationships.
Reliable, Powerful Assistant
Chatbot
Let the chatbot replace customer service staff, listen to the voices of customers, and solve common customer problems step by step through the content in the knowledge base. 24-hour uninterrupted instant replies can effectively answer customer questions and improve customer satisfaction and experience.
View Example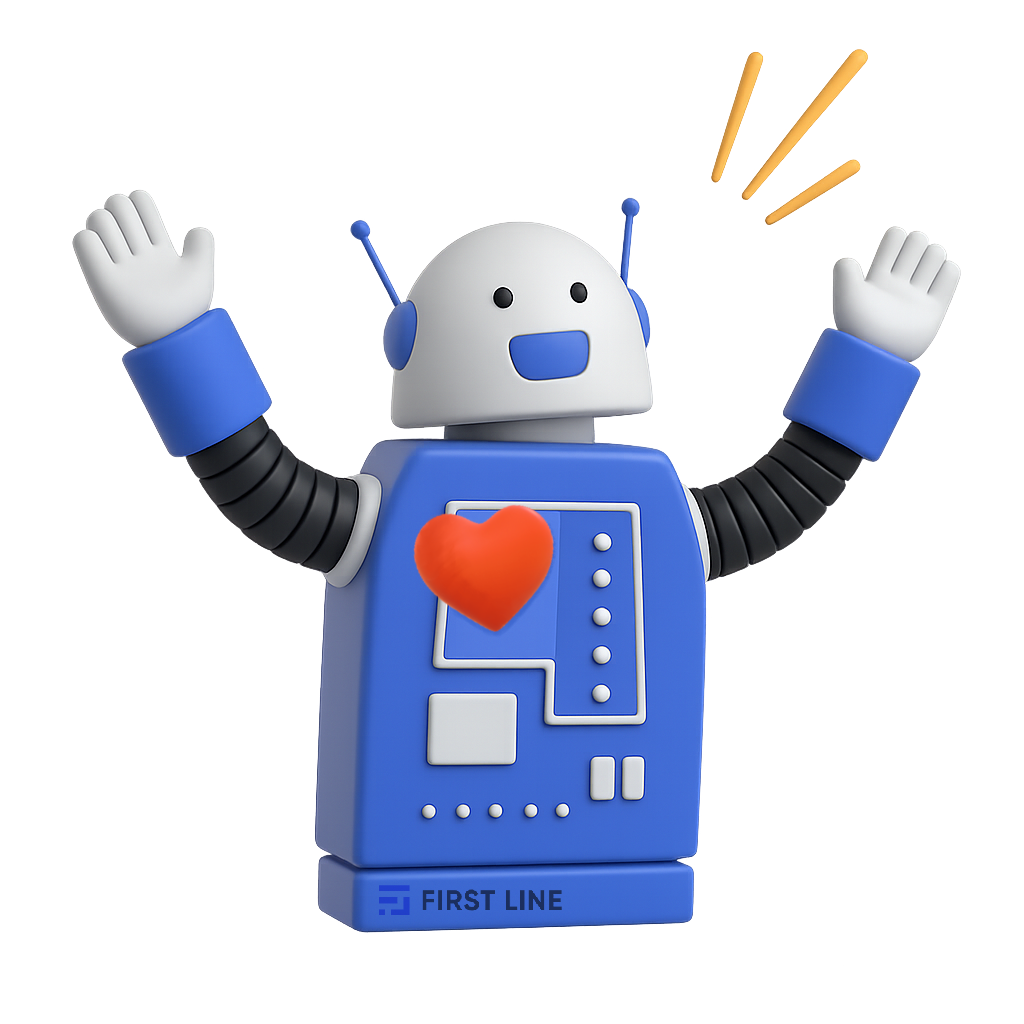 Self-service
Help Center
A comprehensive knowledge base can handle simple repetitive questions, making it easier for customers to obtain technical operation instructions. Articles on frequently asked questions, product details, and more content allow customer service staff to focus on solving other difficult problems.