Put on your headphones and talk freely.
No matter how diverse the communication channels with customers are, telephone communication is still an efficient and quick communication method. FIRST LINE has a built-in VoIP phone system. All you need to do is open your browser, and you can immediately answer or make calls.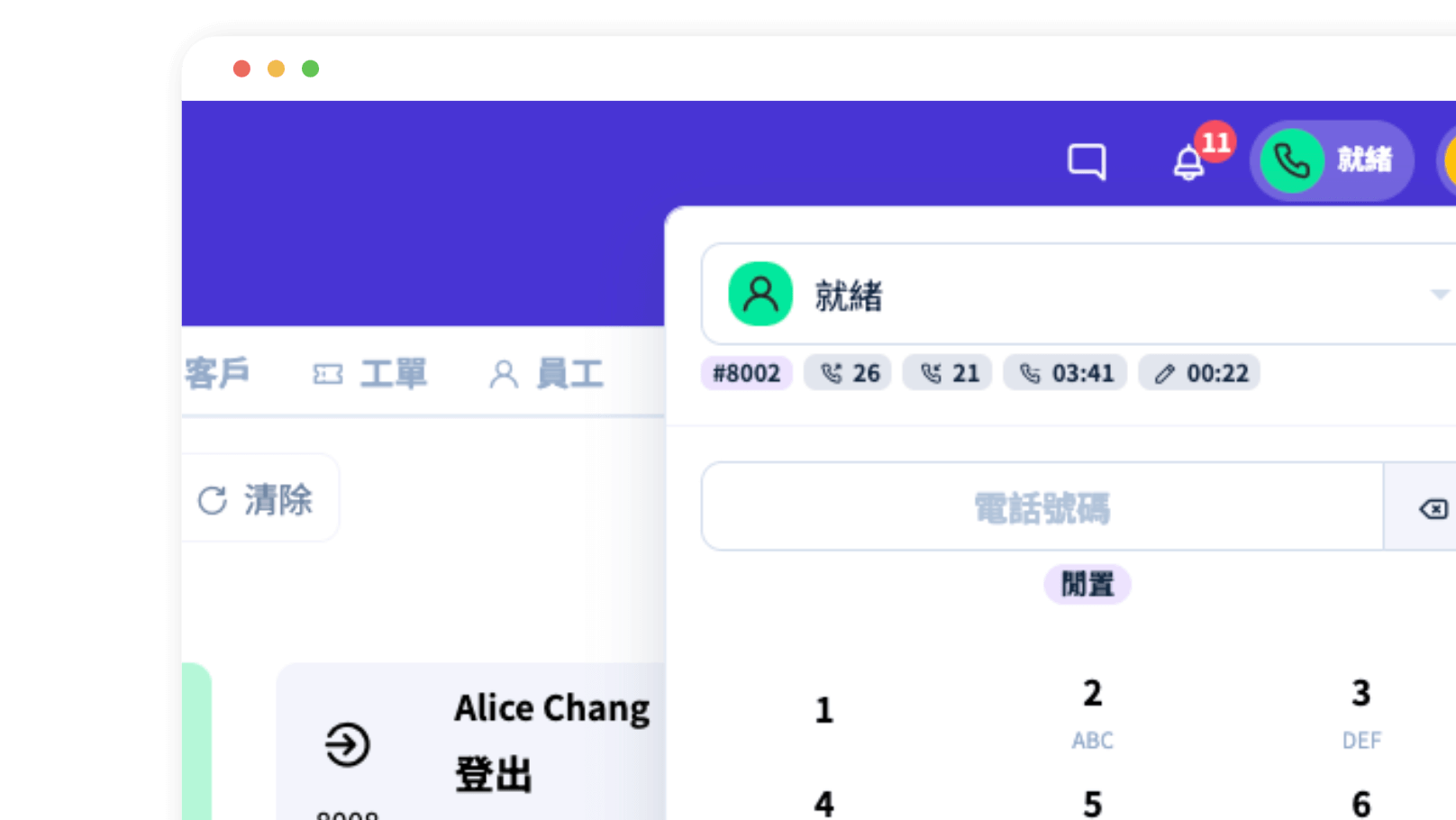 Gmail is also your service channel.
You only need to set up automatic forwarding in your company's email system, forward the email to the mailbox prepared by FIRST LINE for you, and you can set up multiple support mailboxes, in a snap, quickly build a customer service system that is exclusive to you.